Brian Morgenweck
It is with great pleasure that I announce our newest team member at Power Realty Group, Isaiah Gibbs, a young man I know is destined for great things.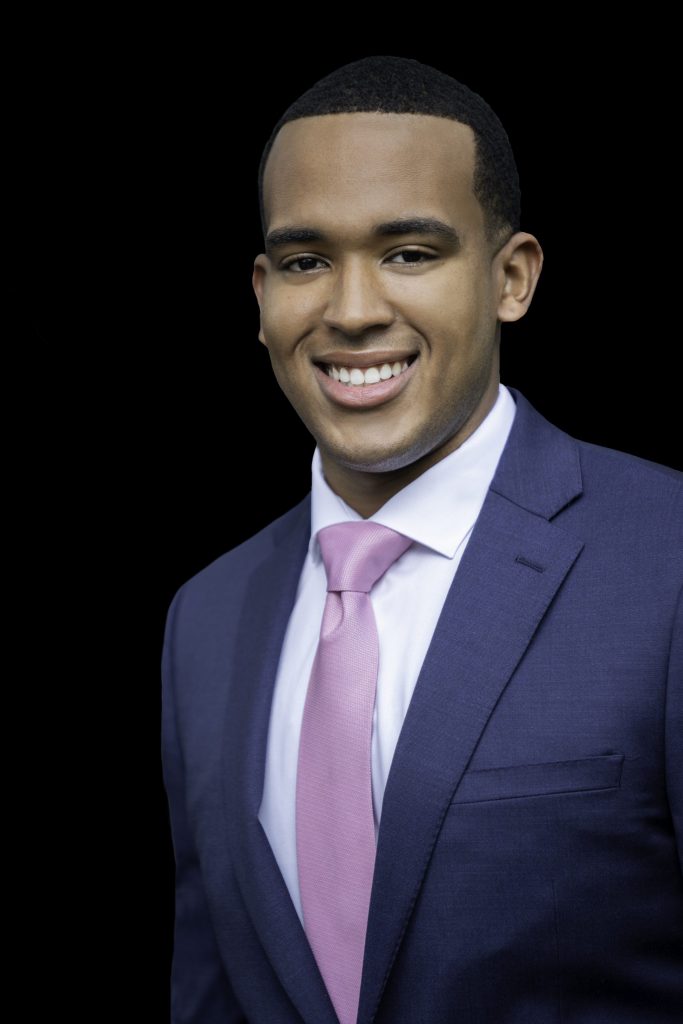 Isaiah is a lifelong resident/citizen of Bergen County, NJ. His extensive sports background has allowed him to transfer the same energy and passion that he developed through sports excellence to serving our clients.
Throughout his four years at Saint Joseph's Regional High School, Isaiah decided to attend Endicott College in Beverly, Massachusetts, where he would continue his academic and athletic career. He continued to excel academically at Endicott and became a recurring member on the Dean's List and named a member of the CCC's Academic All Conference team after his sophomore season. Athletically, Isaiah made a rather easy transition to college and ended his career being named 3X All-Conference, D3Football.com 3rd Team All-Region, and being as a captain for his senior season helping lead Endicott to becoming New England Bowl Champions.
During his time at Endicott, Isaiah also gained valuable professional experience as an intern for the Fairleigh Dickinson Athletic Club, and as an international marketing intern for Spartan Race, Inc..While juggling academics, athletics and internships, Isaiah continued to give back to the community by volunteering in youth football camps, polar plunges to raise awareness for homelessness, and donating to the Endicott Athletic Department's toy drive.
As the Broker/Owner of Power Realty Group, I'm very protective of the brand I've built and continue to build; as well as very selective of anyone interested in joining us as team members in our unique brokerage. I'm very proud to welcome Isaiah Gibbs to our team and know, without a doubt, that he has ALL the "right stuff" to excel in a fruitful and rewarding career in real estate. He's aligned with our culture of attention to detail, professionalism, client-focused service excellence and giving back to the communities we serve as a part of our day-to-day business operation.
Welcome aboard, Mr. Gibbs!
Isaiah Gibbs can be reached directly at (201) 759-3111 or via email IGibbsPRG@gmail.com.
---