Welcome to Bergen County Dream Homes (.com). Explore the finest in luxury real estate in all price ranges.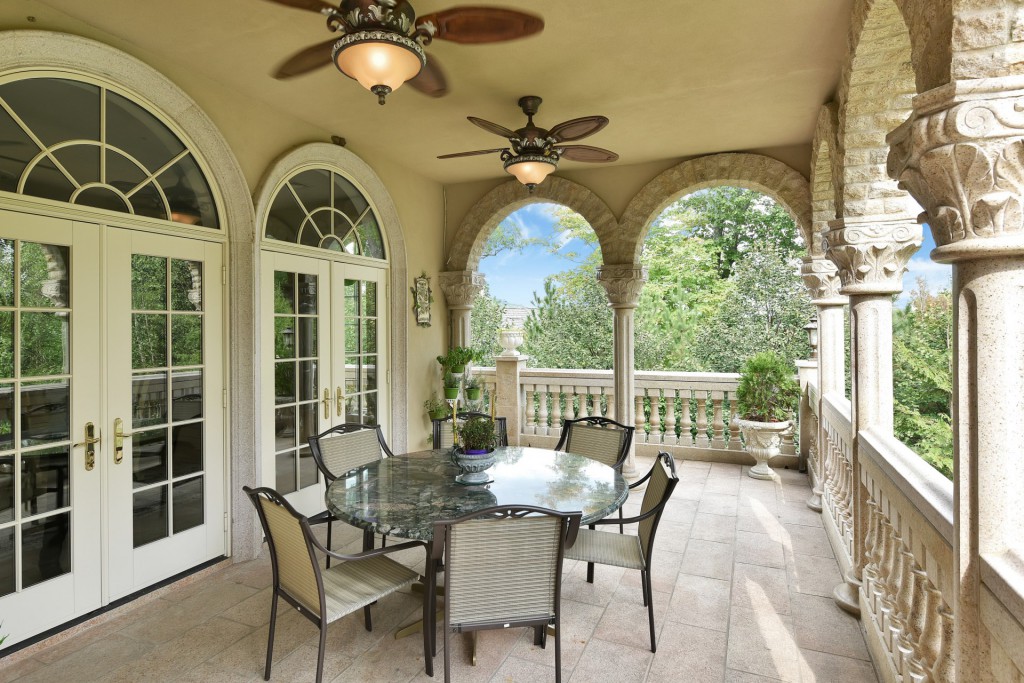 Peruse a virtual who's who of Bergen County dream homes.
Enjoy a compendium of the finest luxury properties available to the most discerning buyers. I'm sure you can comprise your own unique and exciting catalog of location, structure and lifestyle features unlike anyone else's!
Are you an avid car collector? Is a heightened degree of home security or a safe room high on your list? Are you an aficionado of the grape or the leaf with ample space desired for your extensive (and growing!) wine or cigar collection? How about throwing gala events in vast entertainment spaces? Is your family lifestyle more active and you'd love a basketball or tennis court, luxurious pool, spa and gym? Is more acreage and seclusion important to you? Spectacular views? Proximity to Manhattan?
How about all of the above or…?
What's your wish list of exceptional and exquisite must-have features for Bergen County dream homes?
I'm Brian Morgenweck, REALTOR® and Broker/Owner of Power Realty Group in Bergen County and I'm here to help. I invite you to commit to joining me in securing your Bergen County dream home. I promise you the rewards you will reap for yourself and your family will last a lifetime.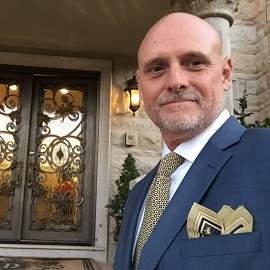 I'm committed to helping wherever I can. When your transaction closes, I'll donate 10% of my commission to the local charity of your choice. Click to see how we can move the world.
Let's connect and discuss your one-of-a-kind list. I'll help match the best life has to offer in architecture, design and luxury features with your impeccable taste and unique lifestyle. Of course, I operate with the utmost in integrity, confidentiality and discretion.
My direct line is (201)546-0040
If you're considering selling and moving on to your next home, watch my short video:
How to Sell Your House Fast for Top Dollar
If you know someone who would benefit from my many years of experience, please share this with them.
Thank you!
See luxury properties in other price ranges:
Average Home Prices In Bergen County – Important for Buyers and Sellers (w/links to towns and current homes for sale)
Bergen County Luxury Real Estate – Dream Homes for Sale $1M to $1.5M
Bergen County Luxury Real Estate – Dream Homes for Sale $1.5M to $2M
Bergen County Dream Homes – Luxury Homes For Sale from $3M to $4M
Bergen County Dream Homes – Luxury Homes For Sale from $4M to $5M
Bergen County Dream Homes – Luxury Homes For Sale Over $5 Million
BergenCountyLuxuryRentals.com Lease your Dream Home (#1 resource for prospective tenants & landlords)
See all Real estate matching your search.
(all data current as of 1/22/2019)
Listing information deemed reliable but not guaranteed. Read full disclaimer.