Brian Morgenweck's Easy-Out Guarantee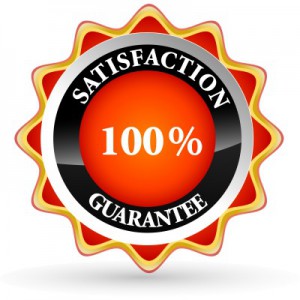 When you entrust me with the listing & marketing of your home or condo, your vote of confidence is very important to me.
Please be assured I will provide what I refer to as "Old-School" services, those of responsibility, communication and accountability… blended with today's most current and effective marketing technologies available, to get you the best results.
You and I share the same goal: Getting your home sold for the most the market will bear, in the shortest time possible, with no hassles along the way.
I'll give you this easy-out guarantee, in writing:
If you're unsatisfied with my services or performance in the marketing or brokerage of your home, you may cancel our listing agreement at any time. (This would translate to me not doing everything in my professional power to market your listing and endeavor to find a buyer at the highest price, in the shortest time, with no hassles along the way. If I'm not doing my job, fire me.)
It's easy to give that guarantee because I would never not give it my all. That scenario could never be possible. It's simply not how I'm wired. Remember, "Old school values… New world technology". Every client is my most important client and I take pride in being very good at what I do. 
In short, I'll do everything possible to get you the best results.
That's my Easy-Out Guarantee. It's pretty straight-forward, like me.
I look forward to helping you get to where you want to be!
Brian Morgenweck, Broker/Owner Power Realty Group GRI, ABR, SRS