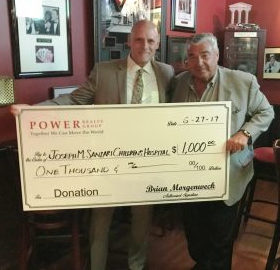 We Can Move The World
I'm committed to helping.
You choose the cause & I'll
donate 10% of my commission.
Click Here To Learn More »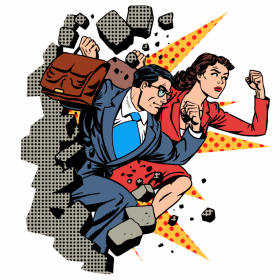 Refer Sellers & Buyers
Do something special for friends, family & clients. Refer them to us and place them in our care. You'll be glad you did.
Find out More »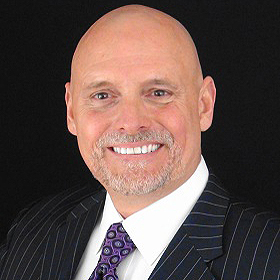 Meet Brian
My goal is to ensure you have the best Bergen County real estate experience. I am honored to have helped 100's of families sell or buy a home.
Connect with Brian »
Brian Morgenweck is a consummate pro. Whether marketing small condos or his high-end, luxury listings, he shows the same professionalism, client-first attitude, integrity, market knowledge, negotiating savvy and personability to all. He's a people-first guy and a leader who loves what he does and it shows. Brian understands and employs today's marketing methods and technology like nobody else I've seen. He listens to what's important to his clients, advises them accordingly and gets the job done.
Bergen County Dream Homes - The Ultimate Real Estate Guide
View All
Bergen County Dream Homes – The market's moving. Let's get you moving, too!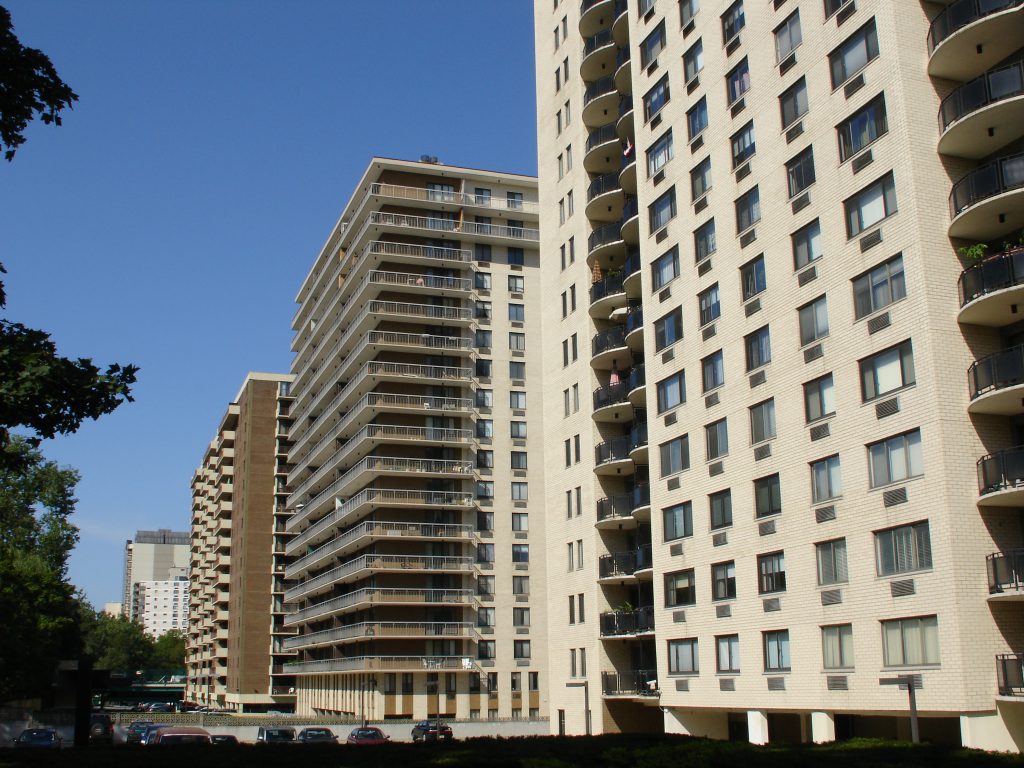 Bergen County rentals are in demand. Find your next apartment, condo or house for rent anywhere in Bergen County. Search all types of rentals in every price range below. When you have questions or see something you might like, just reach…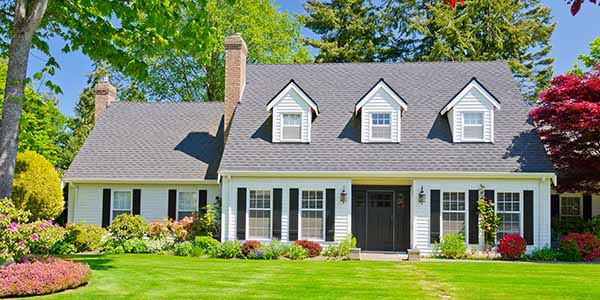 Explore Hackensack Dream Homes and let's get to work finding the one just right for you! We're experiencing a pretty robust market in Bergen County (in most market segments) with a limited inventory of homes for sale. Buyers typically poke around the internet for…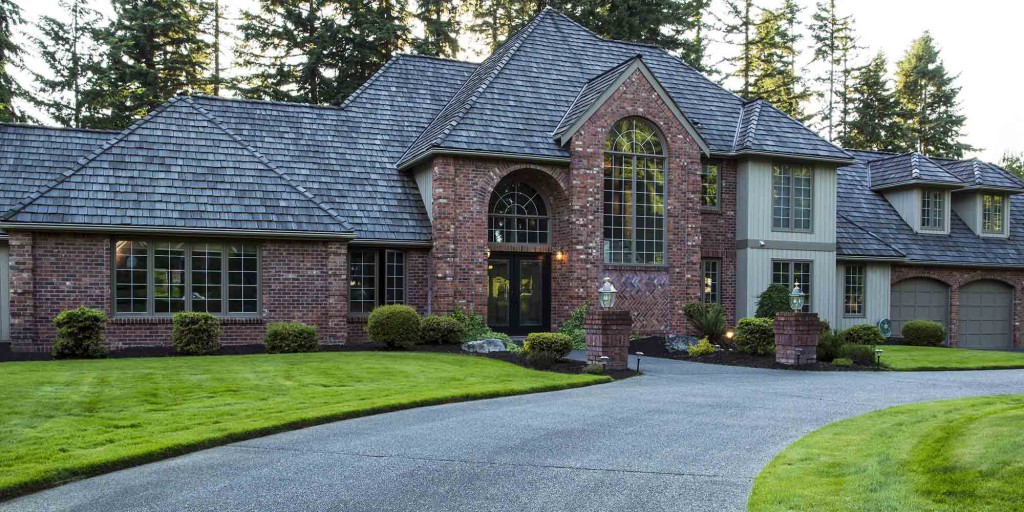 Explore Norwood Dream Homes and let's get to work finding the one just right for you! We're experiencing a pretty robust market in Bergen County with a limited inventory of homes for sale. Buyers typically poke around the internet for a while before reaching out for…