We Can Move The World – You Simply Choose the Cause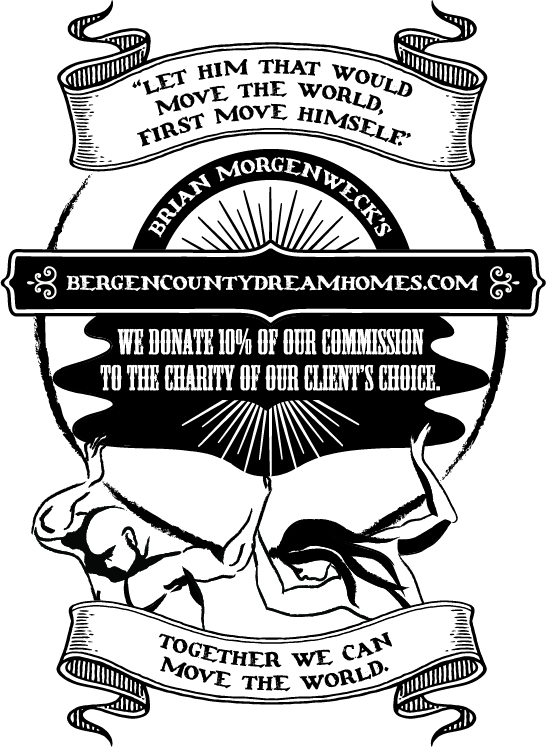 We can move the world. Imagine selling or buying your home and making the world a better place to live. What if a change of address could change lives?
Imagine saying, "I know how I made a difference today." What if it cost you nothing, had no catch and was simple to do?
…and all you had to do was choose who you wanted to help.
Well, it is that simple. There is no catch and it won't cost you a dime.
I'm Brian Morgenweck, broker & owner of Power Realty Group.
When you hire Power Realty Group to market and sell your home or help in buying your next home, upon closing your transaction, we'll donate 10% of our commission to the charity or cause of your choice.
Select any charity in good standing and they'll receive the donation. It's that simple.
This is a great way to help them in their ongoing struggle to raise much needed funds. These funds enable them to do all the good they do in helping so many. It costs you nothing, but you'll know your role was instrumental in helping a good cause that's important to you.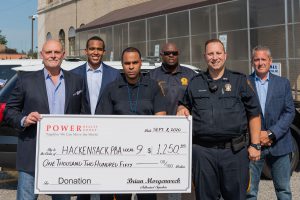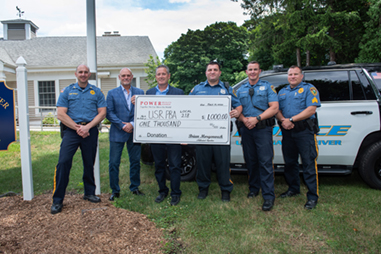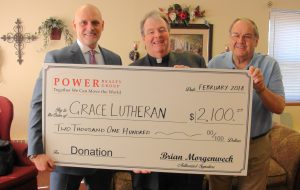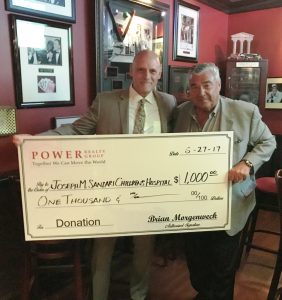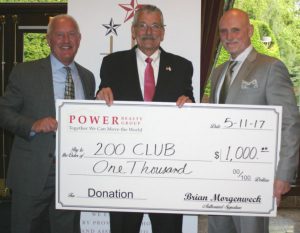 You'll enjoy the advanced services of highly experienced real estate marketers and a full-service brokerage while knowing you're helping make a difference. Hire Power Realty Group, get the best results and help change the world.
Socrates said,
"Let him that would move the world, first move himself." 
We'll help you reach your goals while we help others reach theirs. In doing so, we can move the world.
Call Brian Morgenweck today (201) 546-0040 or email BMorgenweck@gmail.com
Changing the world takes more than any one person can do, but not more than we can do together. So, let's work together.