The Beechwood 100 Prospect Avenue Hackensack NJ
The Beechwood 100 prospect Avenue Hackensack NJ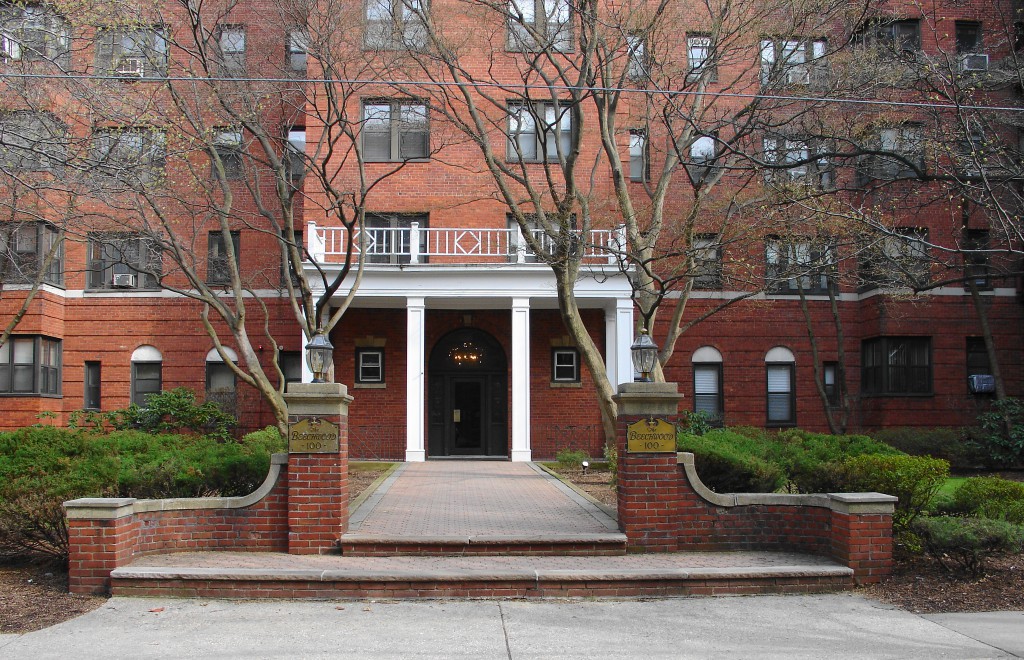 The Beechwood is a beautiful Pre-War Art-Deco building on Prospect Avenue. It is very conveniently located a short distance to Hackensack University Medical Center. Buses to New York City are right in front of the building & train stations are close-by for our residents who enjoy an easy commute in & out of Manhattan. The Beechwood is a 5-story mid rise & is home to studio, 1 & 2-bedroom Hackensack condos. Features include sunken living rooms, large floor plans & crown molding. Many units at The Beechwood have terraces.
My name is Brian Morgenweck. I'm the Broker & Owner of Power Realty Group in Hackensack.
I've been involved in all aspects of Hackensack real estate for decades and own and maintain several local web properties (all are .com's) such as HackensackHomes, HackensackCondos, HackensackRealEstate and HackensackDreamHomes. I've always loved the Hackensack area since I was a child and I believe that passion comes across in my marketing. Many of you know me. For those whom I haven't had the pleasure of meeting, allow me to introduce myself and tell you a bit about my credentials via video.
Where do I see the Hackensack market moving?
While nobody has a crystal ball, I believe I have a good eye for what's to come. I believe the biggest driver of future values in Hackensack will be the 4,000 or so new units in existence or still under construction as the Hackensack Redevelopment Zone nears completion, the entirety of which are rental units with what I initially view as exorbitant prices. As these properties become occupied, this pricing becomes the norm. I think a good percentage of those renters who won't be of a more transient nature will realize the value of money they're spending on rent would be put to far better use in property ownership and its benefits, not only financially but in establishing roots as the city progresses and becomes more of a destination locale.
My message to you regarding future representation when selling or buying
When it's time to sell or buy, know the myriad risks involved in not doing some due diligence regarding whom to select as the most competent and knowledgeable representation. As the saying goes, "The most expensive thing in the world is bad advice". Bad doesn't necessarily mean intentional. It may be uninformed or lazy, neither of which will inure to your benefit but will certainly result in your money being left on the table, causing unwanted stress and even an extended timeline which is very expensive as well.
Luckily, you can read my reviews using the link below and see how my clients have done much of your homework for you in this regard. That's why I'm here. I'm ready, willing, very able, and happy to speak with anyone going forward about any of your questions or concerns.
I wish you all the best and look forward to seeing you!
Sincerely,
Brian Morgenweck
Cell: (201) 546-0040
BMorgenweck@gmail.com