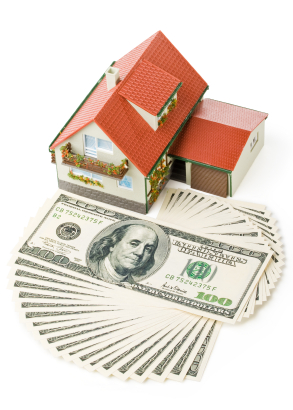 If there is even a slight chance you may want to sell your Bergen County home, now is the time to act!
Housing has definitely shifted to a seller's market, with inventory at a 13 year low. According to NAR Chief Economist Lawrence Yun, home pricing will likely be on the upswing as less homes are on the market. "Over the near term, rising contract activity means higher home sales, but total sales for the year are expected to rise less than in 2012," he said. "While home prices are projected to rise more strongly because of inventory shortages," Yun concluded.
Throughout the United States pending sales have increased, with the largest gains seen in the Northeast and Midwest. Moderate increases in pending sales occurred in the South and the West has stayed pretty much the same in the last month.
Over five million homes are expected to be sold in 2016. Will your Bergen County home be one of them? As lower inventory levels have made markets generally quicker, we are expecting to see a rise in prices in the Spring market. To find out more about how to start the process of selling your home, please contact Brian Morgenweck (201)489-3020.